For our employees, we offer a number of interesting benefits which are aimed at both their working life and leisure activities. Take a look for yourself, you will certainly have plenty of options to choose from!
The best that awaits you
Convenient employee rental or car purchase
Extra annual bonus and special on top salary
Monthly contribution to supplementary pension savings of CZK 1 600
Possibility of education and career growth
We have this and much more!
We will do the most for your comfort. The well-being of our employees is a necessary part of success for the ŠKODA AUTO brand.
Extra week of holiday
When planning a vacation with us, you can immediately count on one extra week. We can also offer you competitive travel insurance or a contribution to your recreation. At ŠKODA AUTO, you will simply enjoy traveling.
We are in it together
At Škoda, we want to help your life as much as possible. Are you dreaming of a car for your wedding or registered partnership? You can have it! Are you expecting a new addition to your family? Don't forget to collect our financial contribution to you, which you will surely appreciate. But there is far more!
A roof over your head
We know how difficult it can be to get a roof over your head. We can help you with that. For example, you can use our convenient company accommodation or receive an allowance for the acquisition, modernization, construction or reconstruction of an apartment or house.
Health in first place
Our health centre is located directly in the Mladá Boleslav plant. A wide range of rehabilitation, reconditioning and preventive health program is here for you.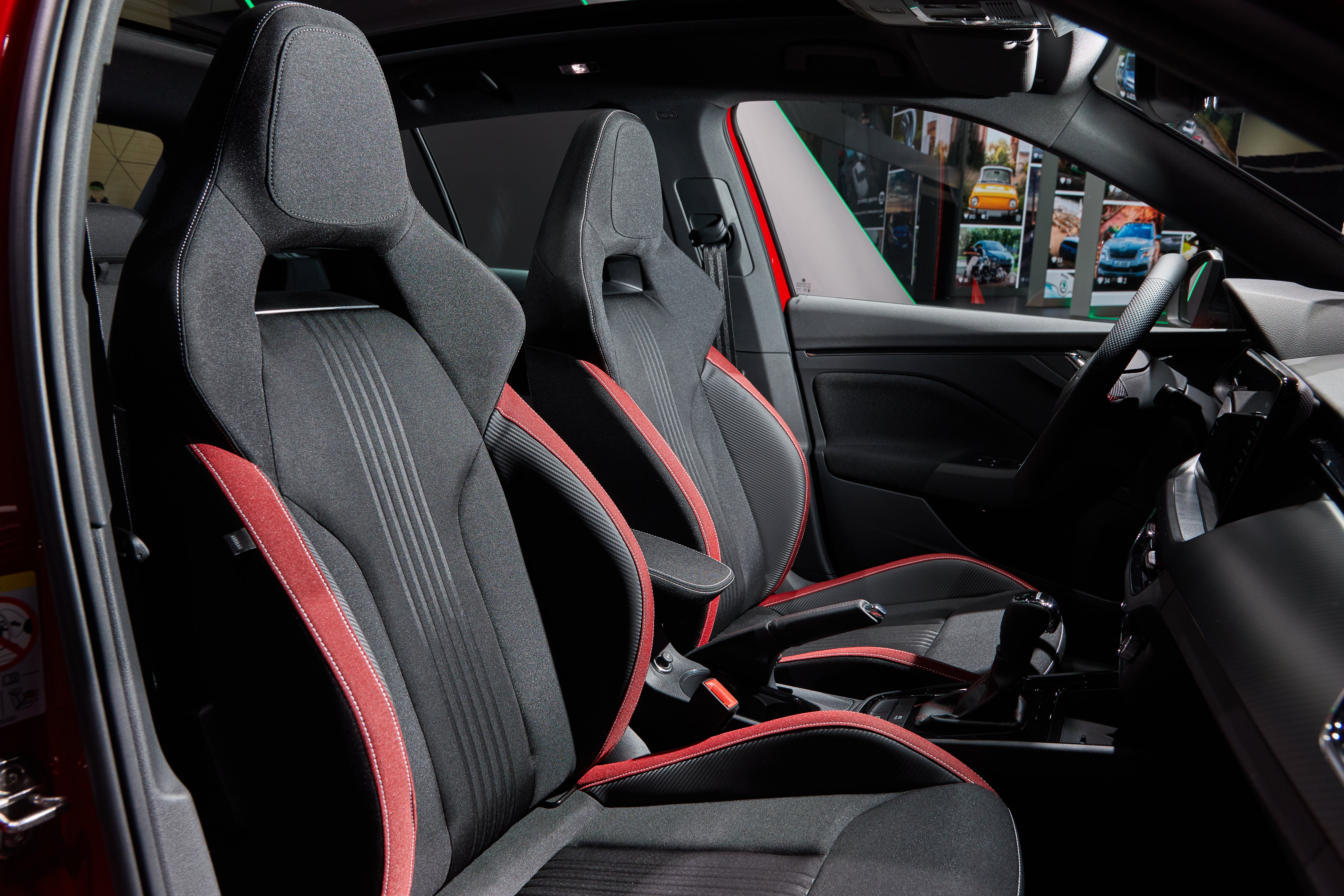 Me and my Škoda
A ŠKODA can be yours before you can say Jack Robinson. We have great rentals and attractive discounts on the purchase of a new or used car. You can also look forward to a discount on insurance premiums and purchases of genuine parts or accessories for your darling.
New opportunities
Every ŠKODA employee has access to our internal job exchange, which contains a number of interesting opportunities. For example, if you have international ambitions, you can find a job that allows you to travel the world to gain experience.
Development for everyone
The ŠKODA Academy will see to your professional and, in many respects, also personal development. In its offer, you will find a variety of programs enhancing professional knowledge and skills, as well as language courses.
Technical support
At ŠKODA AUTO, you can look forward to low payments for your mobile operator and also attractive discounts on the purchase of computer equipment and software. And what's more, this also applies to your family members.
Meals on a shoestring
Breakfasts, snacks, a lunch menu of 6 different dishes, including quick dishes and salads, topped off by a great dessert. You do not have to worry about food with us. Everything is provided, at prices others can only dream of!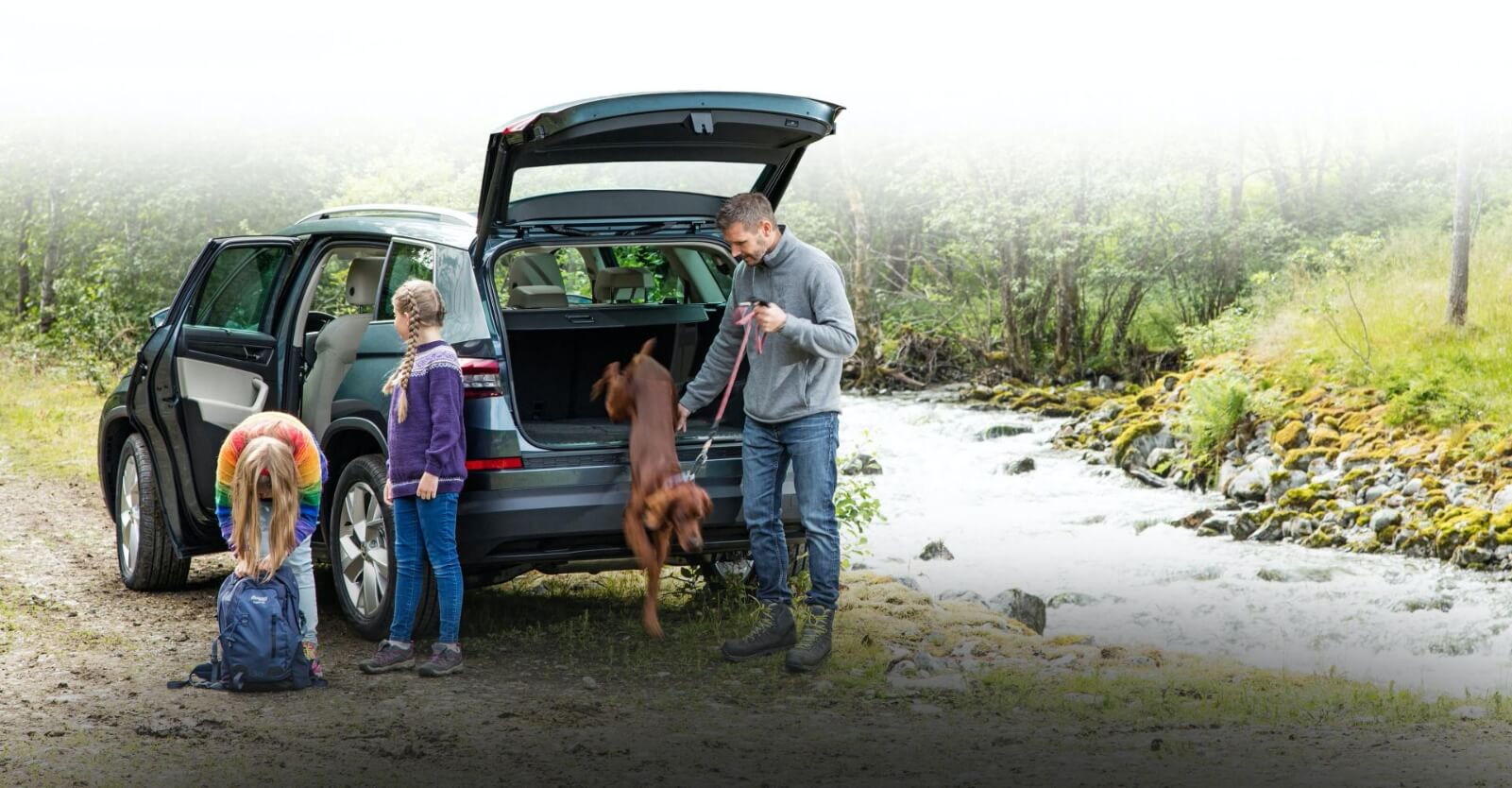 Responsible approach
As a part of our responsible approach, we have prepared a wide range of monthly benefits which you can use to pay for nursery care or additional pension savings. There are also the days off with wage compensation, such as in case of working overnight. And that's not all!