Diversity at Škoda Auto
We are Simply Diverse.
Reflecting just how varied the world around us is, we do all we can to promote diversity. As a place dedicated to people from all walks of life, we give everyone the opportunity to explore and develop their potential in a natural and safe environment that is sensitive to their unique qualities. We are a responsible company that places a premium on customer satisfaction and employee wellbeing, so it makes sense that diversity, equity and inclusion have long been hallmarks of our corporate culture.
My story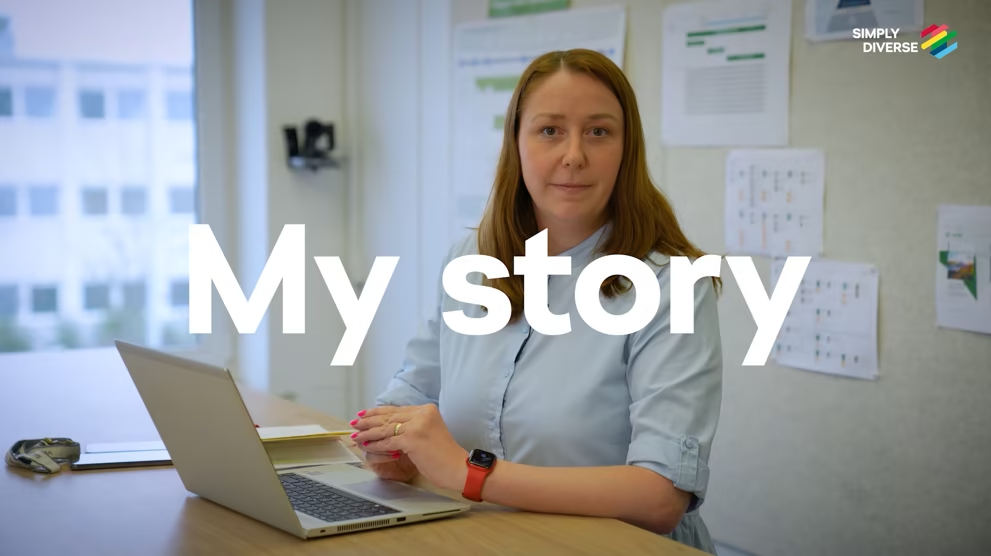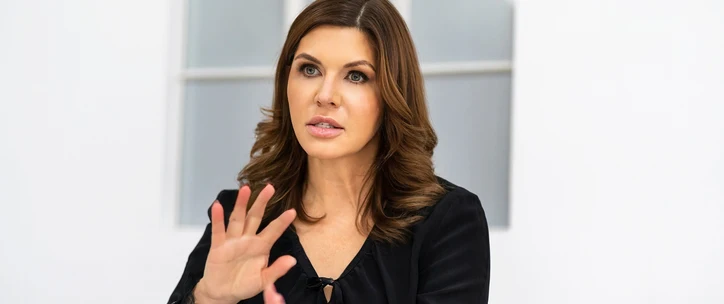 Maren Gräf
Board Member responsible for People and Culture
"There has been a clear shift in our understanding of the spectrum of diversity, encompassing gender initiatives, parental rights, and support for communities such as LGBT+ and international employees. At the end of the day, diversity is about each of us – and our uniqueness."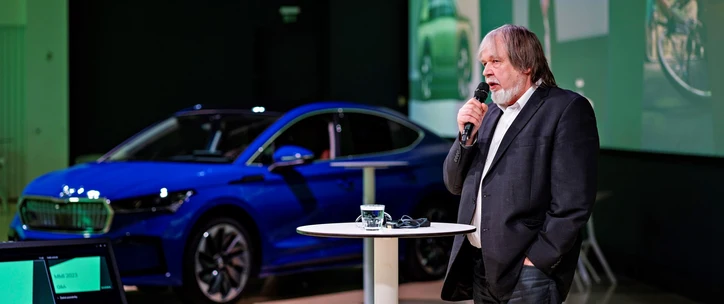 Jaroslav Povšík
Chairman of the Works Council, Odbory KOVO
"Škoda Auto is well prepared for diversity and inclusion because there have always been scores of multicultural employees and their families here. This results in a great brainstorming of abilities, intellect and capabilities born of various cultures from all over the world. This system, when backed by genuine and determined support, gives Škoda Auto a great competitive advantage."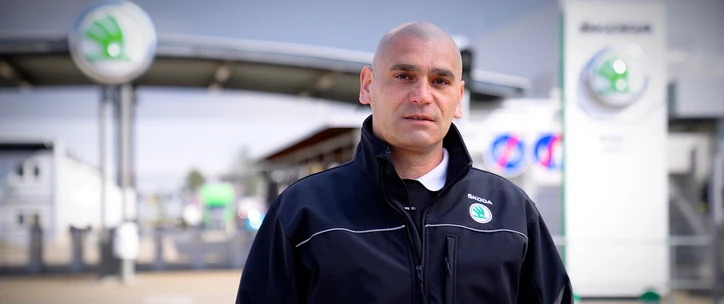 Michal Dömény
Security guard
"I had an accident that meant I had to be hospitalised for a long time and left me very anxious about my job and my future. Then the Profile Centre, a sheltered workplace, stepped in. Life doesn't end when we grow old or suffer a major setback. Not at all! Škoda Auto helped me find a way forward. They didn't give up on me."
Anika Stappenbeck
Head of Management Care, Recruiting & Employer Branding
"We want to gradually introduce flexible working hours, offer remote working and job sharing. Not only mothers but also fathers should have the opportunity to take their children to kindergarten or school or be able to go in for a doctor's visit during the day. We are also working on maintaining contact with employees who are on parental leave in order for them to stay in touch with the company and have a smooth return later on."
The dimensions of diversity
We strive to cover the broadest possible spread of activities related to diversity, equity and inclusion. We are no strangers when it comes to levelling the playing field for all employees, supporting families, working against prejudice, working across generations, supporting disabled, foreign and LGBT+ colleagues, psychological safety, mental wellbeing, and so much more.
Family friendly policy

We have long supported Škoda parents as they seek to reconcile their personal and professional lives. We actively support parents before they go on and when they come back from maternity or parental leave, and we stay in touch with them the entire time they are away. We also organise fun and educational events geared specifically towards families with children.
Gender balance

We are committed to representation and gender balance. We welcome both male and female principles and actively engage with them to strike a balance. Our internal Diversity Index keeps track of internationalisation and the representation of women in management. We strive to reflect the gender diversity of Škoda Auto's employee population in the company's management and are steadily progressing towards our long-term objectives.
LGBT+

We are proud of the fact that we offer not only equal opportunities, but also equal benefits for all, regardless of sexual orientation or gender identity. We run our own in-house employee resource group, Škoda Proud, which is dedicated to providing a safe and comfortable working environment for LGBT+ colleagues.
Internationalisation

As an international company operating in markets around the world, we recognise the importance of international diversity. That's why we are pleased to have colleagues from over 50 countries. The Internationals@Škoda employee resource group is committed to making all our international colleagues feel welcome in the Czech Republic and gives Czech colleagues the opportunity to interact with cultures other than their own.
You

You too are unique! We respect and celebrate the differences that make each of us uniquely original. We foster a psychologically safe environment where everyone is free to be themselves and contribute all their qualities to their work, because we believe that only in such a setting can we realise our full potential, no matter what our individual differences are.
Statistics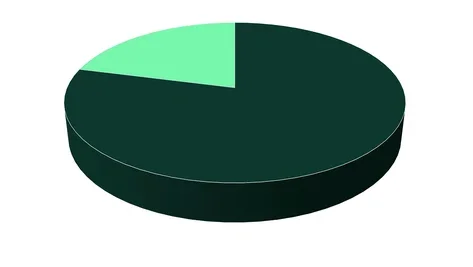 Women in the company 20%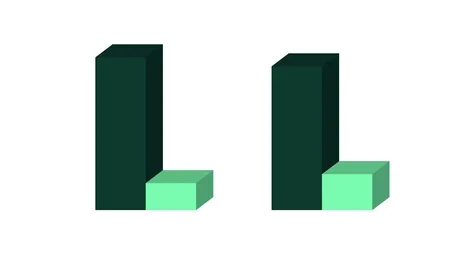 Women in management 16%
Goal for 2025: 20%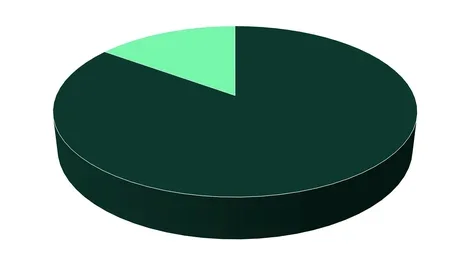 Internationalisation in the company 15%