In surveys of employer popularity, we have long been at the forefront. That is because we put our employees first. We value their work and try to create the best working conditions for them, both at the workplace and elsewhere, through a range of employee programmes and benefits.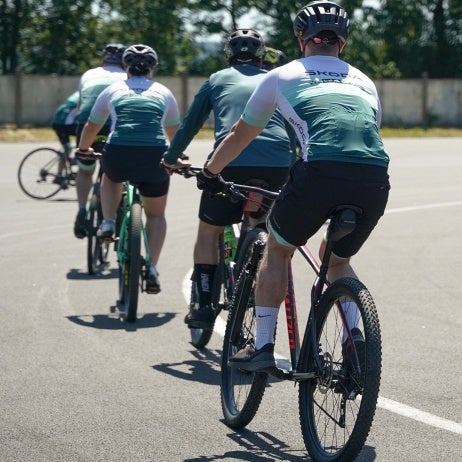 We believe in the power of teamwork. We see the greatest potential of the company in how we treat our employees. We achieve great results precisely because our teams are professional, stick together, enjoy co-operation, and help each other grow.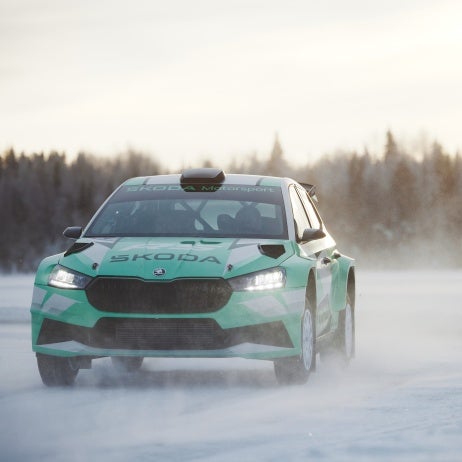 We are looking for the best among those who want to and can be visionaries. We develop the professional skills of our employees in the team environment and use state-of-the-art technologies that open our door to the future.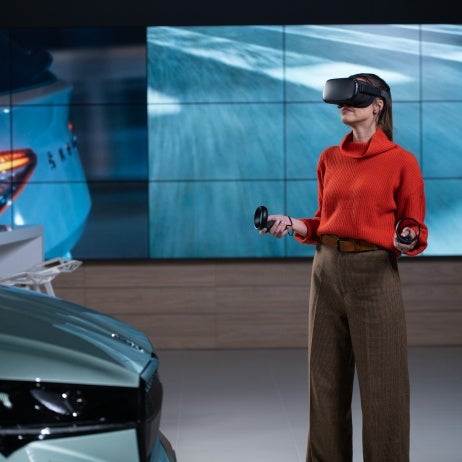 Innovation and determination to succeed are embedded in our DNA. This is what inspires us every day to improve. Thanks to that, we can simplify our processes and increase our performance, as well as the overall growth of the company.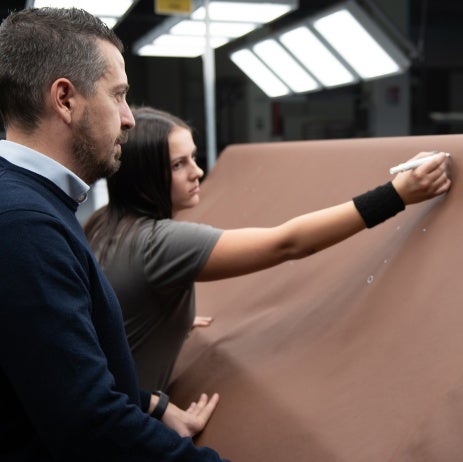 We cannot be part of today's globally interconnected world without taking our share of responsibility for the environment and the future of the next generation. That is why at ŠKODA AUTO, we constantly strive for the most eco-friendly approach to the production process. A number of CSR projects are also an integral part of our activities.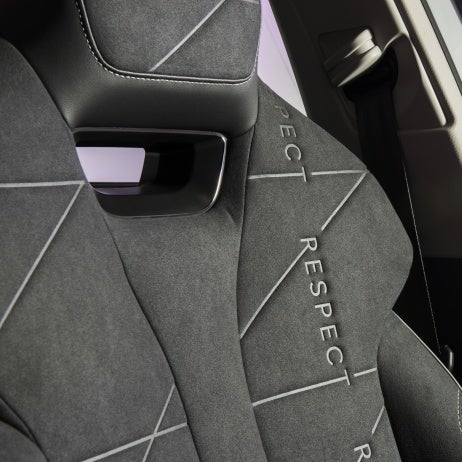 Diversity and equal opportunities for all
Diversity is part of our lives. Everyone deserves the same opportunities, regardless of their ethnic origin, colour, gender, disability, worldview, religion, nationality, sexual orientation, social background or political attitudes – so long as they value the principles of democracy and a plurality of opinions. As ŠKODA AUTO, we have signed the European Diversity Charter, dedicated to promoting equal opportunities in the work environment.
Life at Škoda Auto
Thanks to our emphasis on employee satisfaction, we always score in surveys measuring employer attractiveness. We appreciate the work our employees do and, as thanks, we try to give them the best working conditions possible.