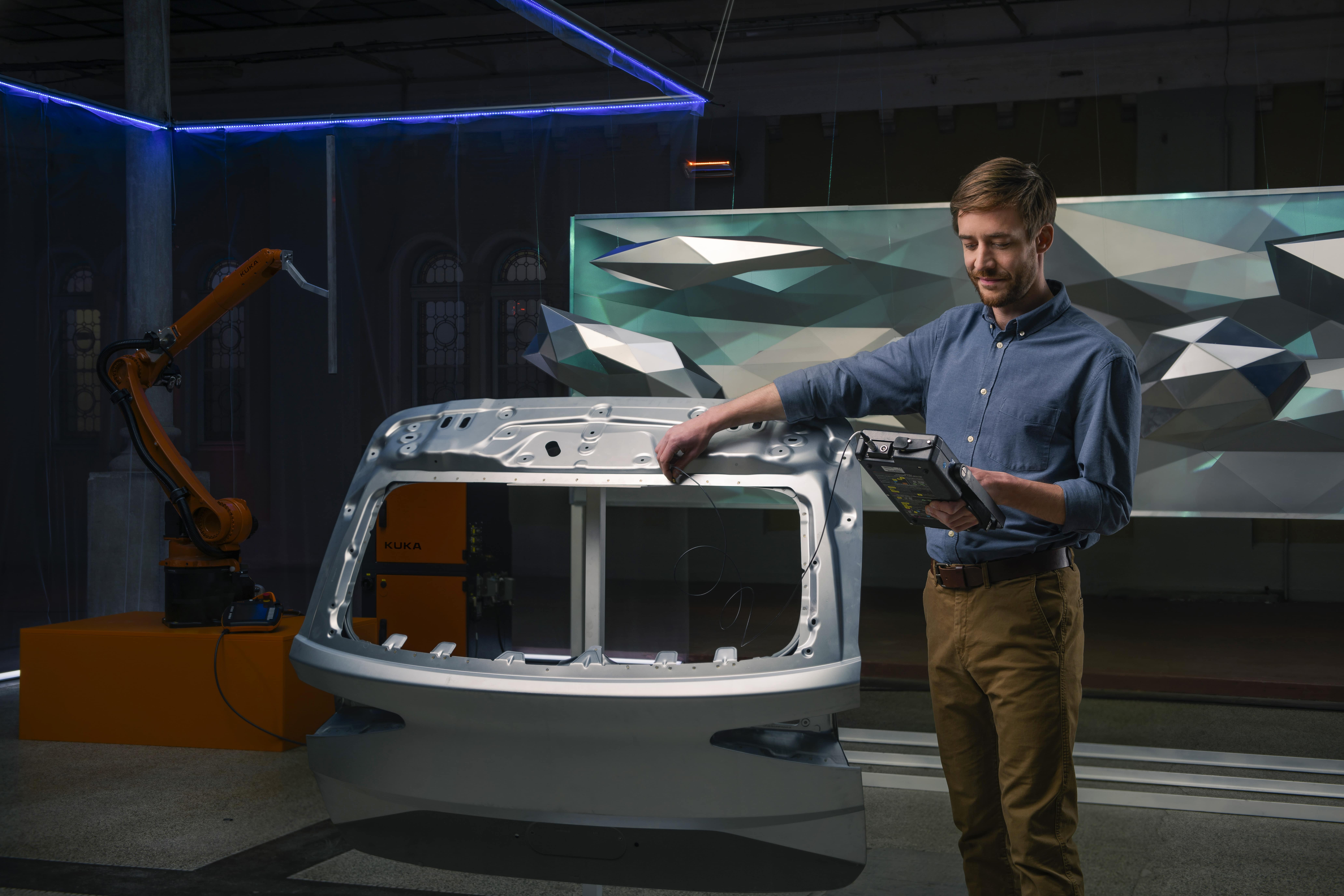 We create the world of technology. Join us!
Technical Engineers work across many areas throughout the company, from Technical Development to Logistics to Production. Challenges of technical and organizational nature await them everywhere.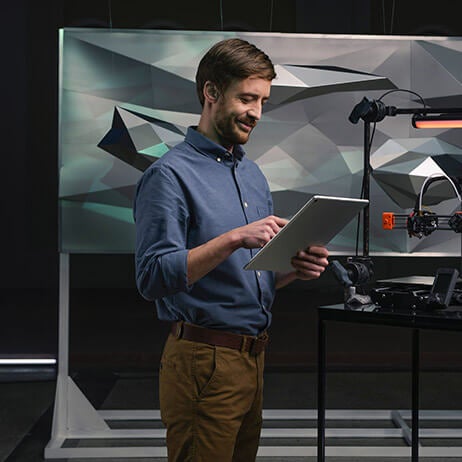 What does a Technical Engineer do?
Imagine that a car composed of components that you created has just got off the line. The feeling is priceless! Become a Development Engineer and shape our cars, from headlights to radiators, chassis and wheels. Or, say, improve the production line and plan production, and streamline automation or logistics. Join us in exploring the possibilities of Industry 4.0. Imagine having the entire Volkswagen Group at your fingertips – a car is the product of a team effort and it is a joy to create.
What abilities should you have?
Reliability, attention to detail, accuracy, communication skills, and a talent for organising. These are all key skills that technicians cannot do without – the entire production process depends on them. What is the result of such precise work? The production of vehicles that bear your signature.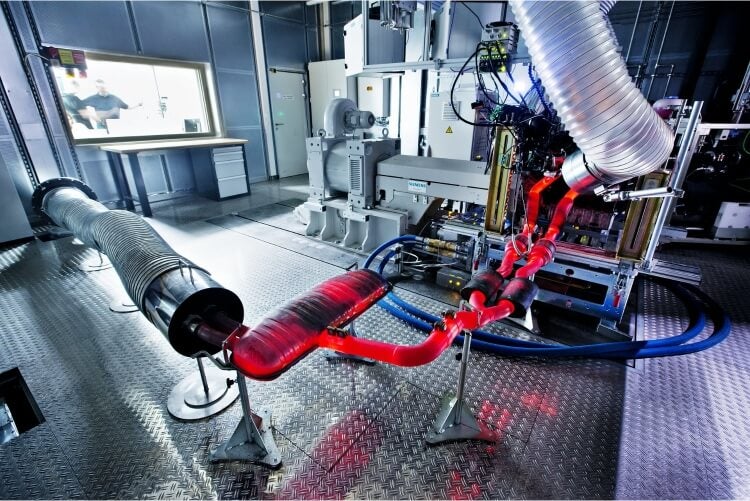 What department or program is right for you?
From the first drawing to the final tests. This is how we would describe the work of Technical Development, which plays a significant role in the creation of each new Škoda Auto model.
The backbone of the entire department are teams of enthusiastic professionals, who deal with the various stages of car development. Whether it is the initial assignment, planning, design, conceptual or actual development, or final crash and other various tests – we always use cutting-edge processes and technologies.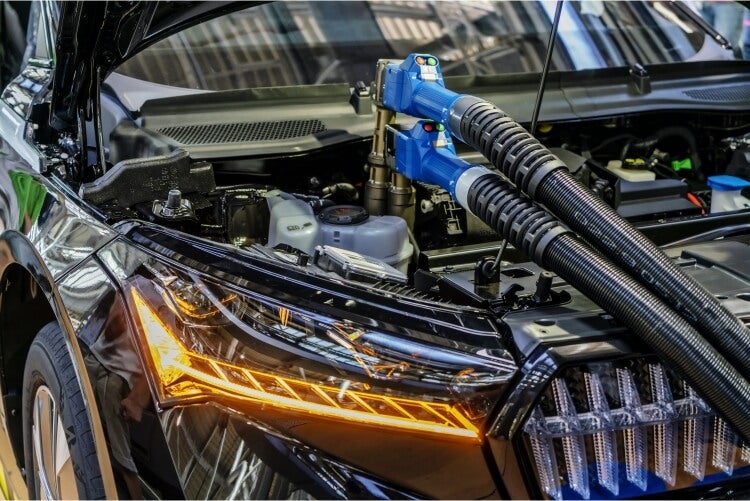 What department or program is right for you?
This department is responsible for making the production of each model as smooth as possible. It all starts with the logistics of individual materials, parts and components and ends with their assembly and installation. That is not all, though.
The year 2015 saw Škoda Auto create the first Industry 4.0- focused job position in the Production & Logistics area, and the Company continues digitising the whole department. We design and implement new technologies for vehicle electronics activation while transferring outputs of extensive analyses to vehicle assembly operations, as well as, for example, to processes that take place in our new paint shop. We are proud to be using state-of-the-art technologies while constantly creating new positions that cover a really wide range of applications in various fields of expertise.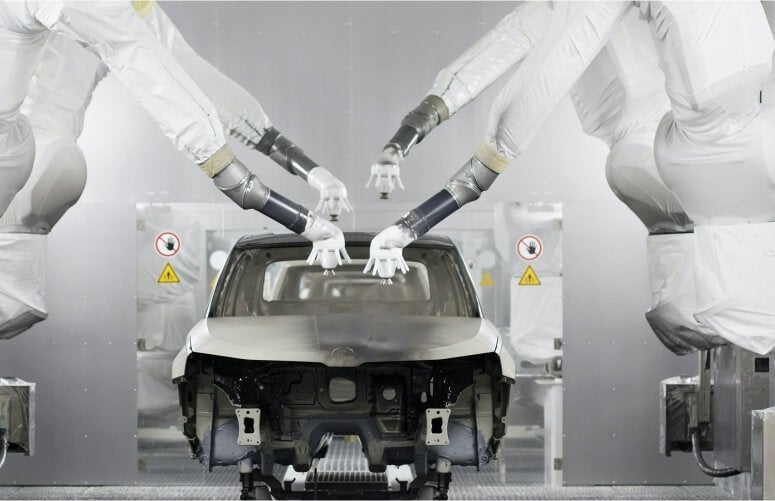 What department or program is right for you?
Production is one of Škoda Auto´s key departments: without Production we would not be able to give birth to any of our models, whether the ENYAQ e-car, the new OCTAVIA or the KAROQ, one of our popular SUVs.
Besides Mladá Boleslav, modern Škoda car manufacturing plants are to be found also in Kvasiny and Vrchlabí. Each of our plants provides a clean and highly modern environment in which automation and high-precision work put in by our employees go hand in hand. Employees always come first in our Company, and although we use a wide array of automated machinery, the human factor remains the most important thing.
Life at Škoda Auto
Thanks to our emphasis on employee satisfaction, we always score in surveys measuring employer attractiveness. We appreciate the work our employees do and, as thanks, we try to give them the best working conditions possible.
Want to know more?
Do you need more information? Our recruiter Michal will be happy to
answer any questions you have.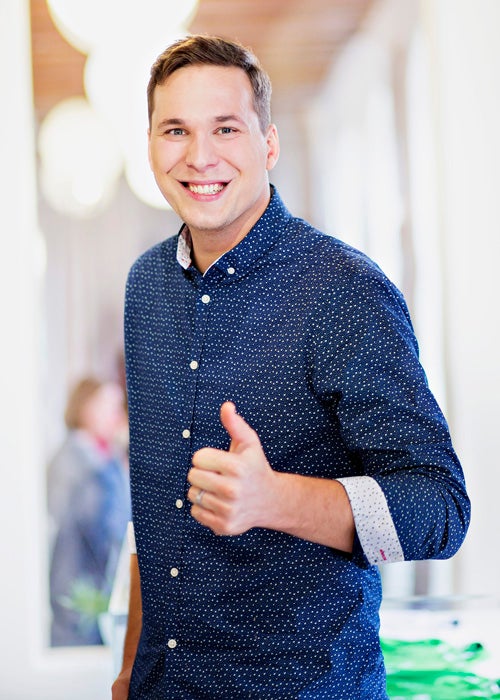 Michal Korčak
Recruiter - Technical Development