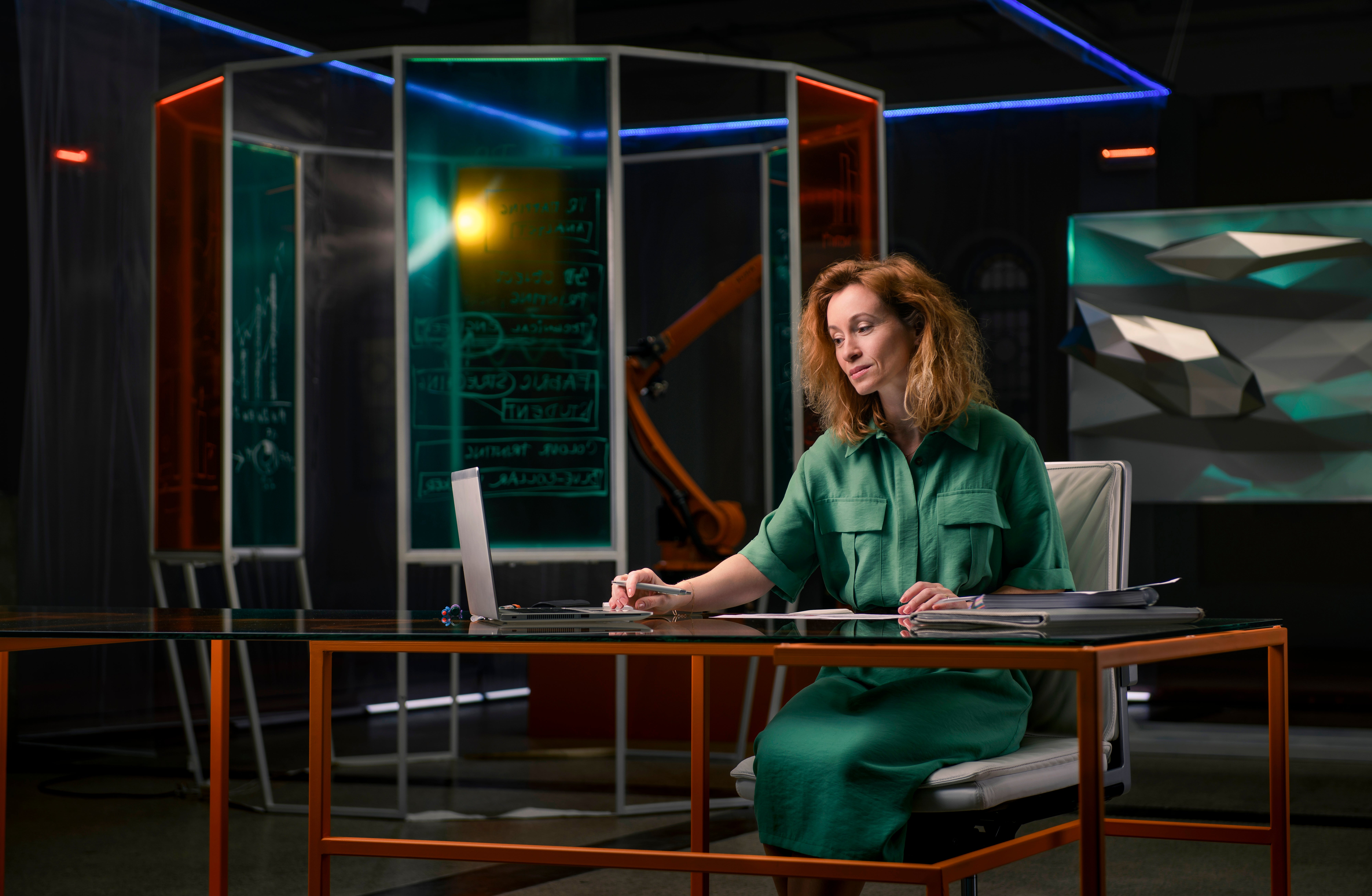 We manage the development of innovative projects. Be there for it, too!
Škoda Auto has a number of innovative projects under the belt and new projects are constantly being created. Our Project Managers are tasked with planning, coordinating, and successfully bringing these innovations to their intended goal.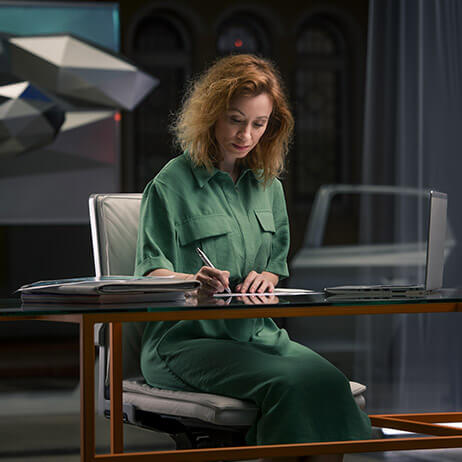 What does a Project Manager do?
If you enjoy varied work, you will be thrilled by project management. You can manage projects in marketing and business, as well as technical development or IT. Are you more into production? Lead projects that improve our cars or production line capacity. Teamwork is at the forefront of what we do, so you will work with a number of other departments and Škoda partners. We will show you that even the work of a project manager can be creative and overlap with other fields.
What abilities should you have?
You must be patient, able to communicate well, and a good organiser. You must also be able to motivate and encourage your team when things get tough. You will be rewarded by seeing innovative projects through to their completion.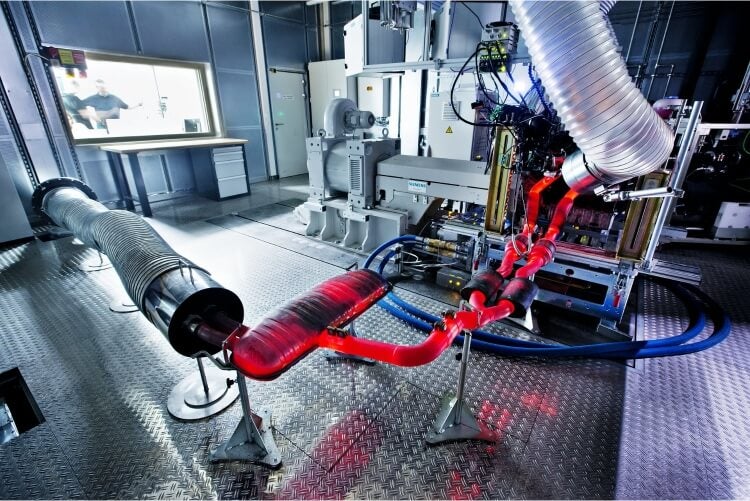 What department or program is right for you?
From the first drawing to the final tests. This is how we would describe the work of Technical Development, which plays a significant role in the creation of each new Škoda Auto model.
The backbone of the entire department are teams of enthusiastic professionals, who deal with the various stages of car development. Whether it is the initial assignment, planning, design, conceptual or actual development, or final crash and other various tests – we always use cutting-edge processes and technologies.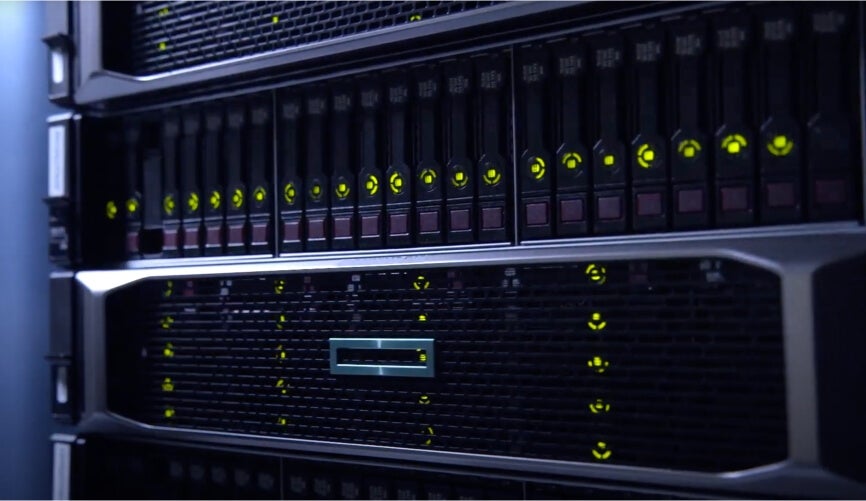 What department or program is right for you?
Employees of our IT department know very well that things that are progressive today will be outdated tomorrow. Therefore, they are constantly developing new and better solutions.
The work of our IT department is built on unique projects - whether it is the development of electric cars where we constantly push the boundaries of the automotive industry, or work with virtual reality where we are among the technology leaders throughout Europe. Furthermore, Škoda IT tracks can be found in almost every department – from technical development to production to sales or employee care.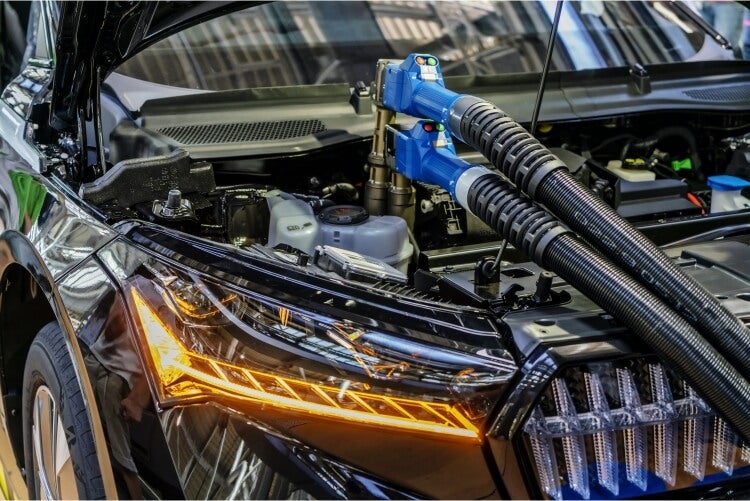 What department or program is right for you?
This department is responsible for making the production of each model as smooth as possible. It all starts with the logistics of individual materials, parts and components and ends with their assembly and installation. That is not all, though.
The year 2015 saw Škoda Auto create the first Industry 4.0- focused job position in the Production & Logistics area, and the Company continues digitising the whole department. We design and implement new technologies for vehicle electronics activation while transferring outputs of extensive analyses to vehicle assembly operations, as well as, for example, to processes that take place in our new paint shop. We are proud to be using state-of-the-art technologies while constantly creating new positions that cover a really wide range of applications in various fields of expertise.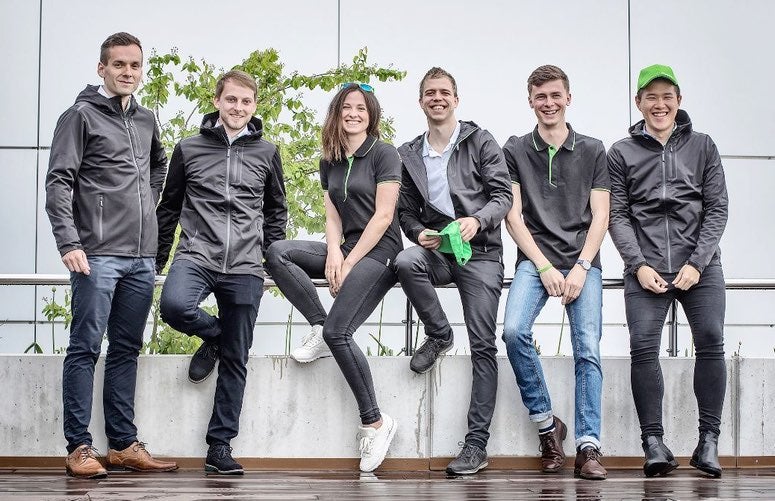 What department or program is right for you?
We offer university graduates an annual international Trainee Program during which they will gain valuable work experience, and much more.
During the winter and summer semester, Trainees will see how one of the most modern companies in the Czech Republic works. This is a great start to their career, especially for those who have not yet decided which area they would like to specialize in. Trainees will try out work across different departments and they can look forward to internships abroad as well.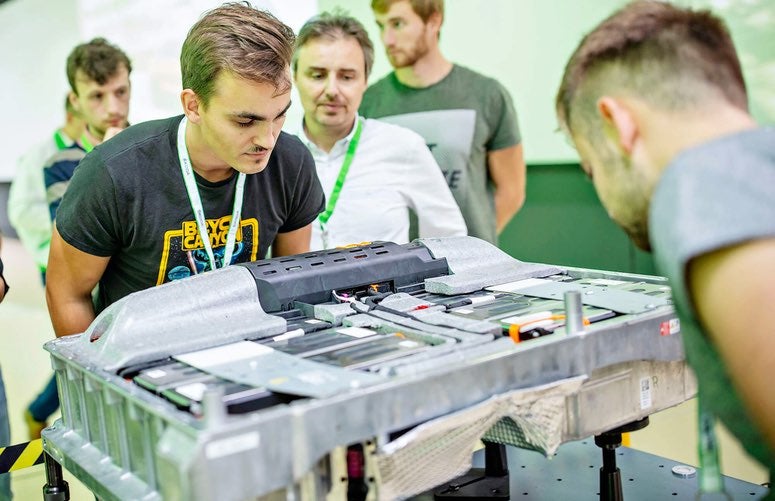 What department or program is right for you?
Electromobility is undoubtedly the future of the automotive industry. This is why we offer graduates of technical universities a special Tech-Trainee Program.
Thanks to this program, Trainees will have the opportunity to work on unique projects regarding electromobility. They will get firsthand experience about how individual departments work – from development to production to quality control, with an experienced mentor at their side.
Life at Škoda Auto
Thanks to our emphasis on employee satisfaction, we always score in surveys measuring employer attractiveness. We appreciate the work our employees do and, as thanks, we try to give them the best working conditions possible.
Want to know more?
Do you need more information? Our recruiter Michal will be happy to answer any questions you have.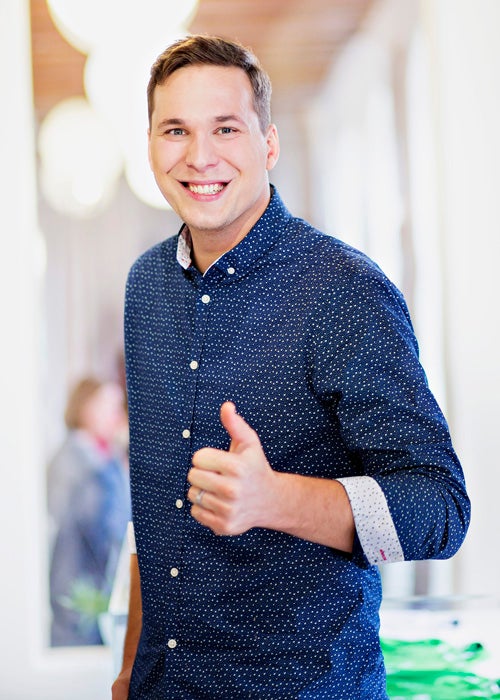 Michal Korčak
Recruiter - Technical Development